Regular price
Sale price
$ 7.95
Unit price
per
Sale
Sold out
Share
Honey Face & Body Soap Bar
Our artisan crafted soap is cold processed for a high percentage of nutrient rich organic ingredients. Mild enough to be used for facial and body care, our soap creates a lather with superior skin care properties that conditions, repairs, moisturizes, prevents acne, and promotes smoother skin. Our soap is rich in vitamins E, A and C, and minerals and works to reduce fine lines and wrinkles on the skin.
Uses

Solves Dry Skin Problems
Soothes and Hydrates While Cleansing
Moisturizes Face and Body
Repairs Damaged Skin
Rejuvenates Aging Skin
Makes Skin Softer and More Youthful
Formulated with Nutrient Rich Organic Honey
Ingredients

Ingredients: Palm Oil, Coconut Oil, Water, Glycerin, Organic Honey, Sea Salt, Citric Acid

No artificial fragrances, colors, dyes, parabens, sulfates, glycols, phthalates, silicones or petroleum based ingredients!
Made in the USA

All our products are Made in the USA! Buy from the Honey Bees!
View full details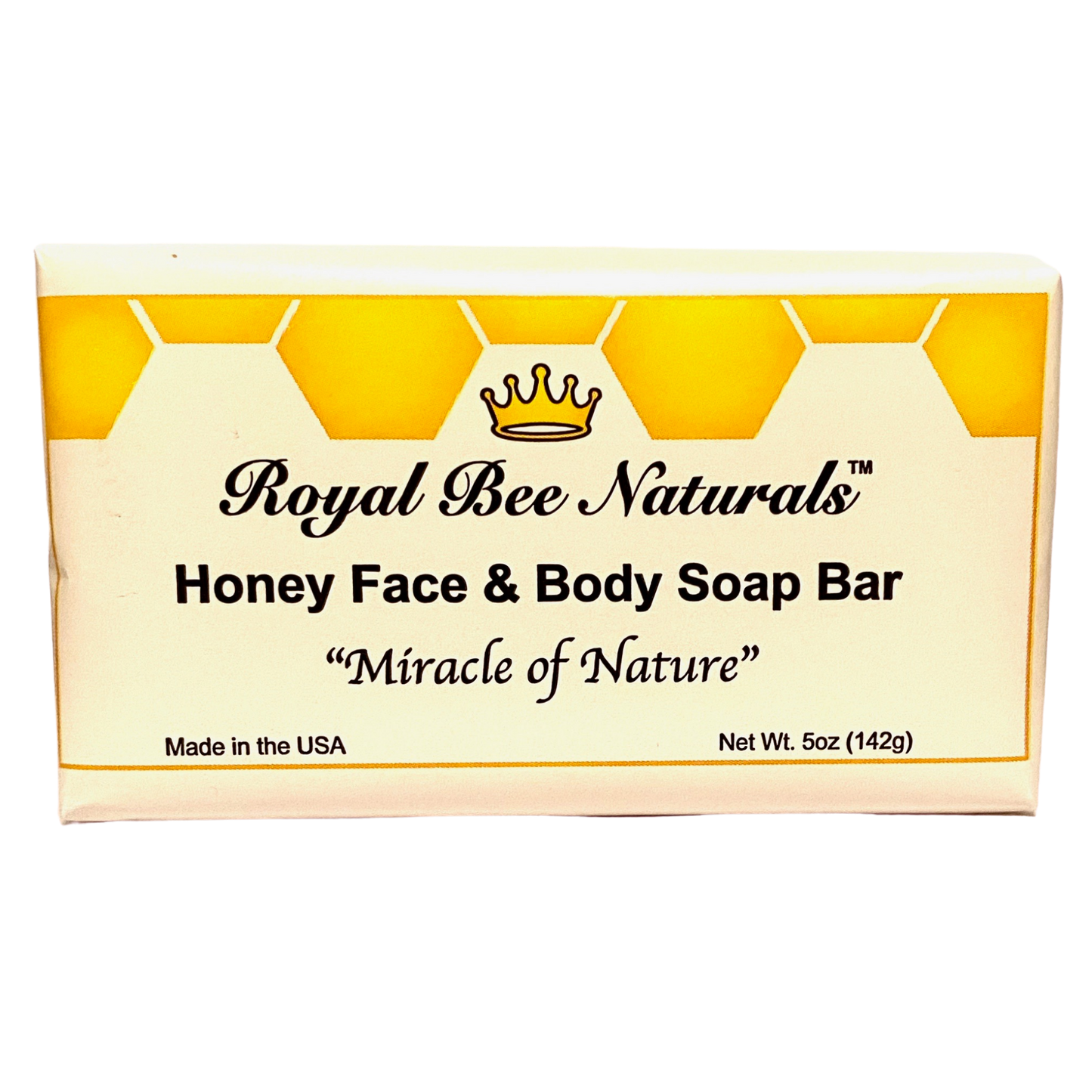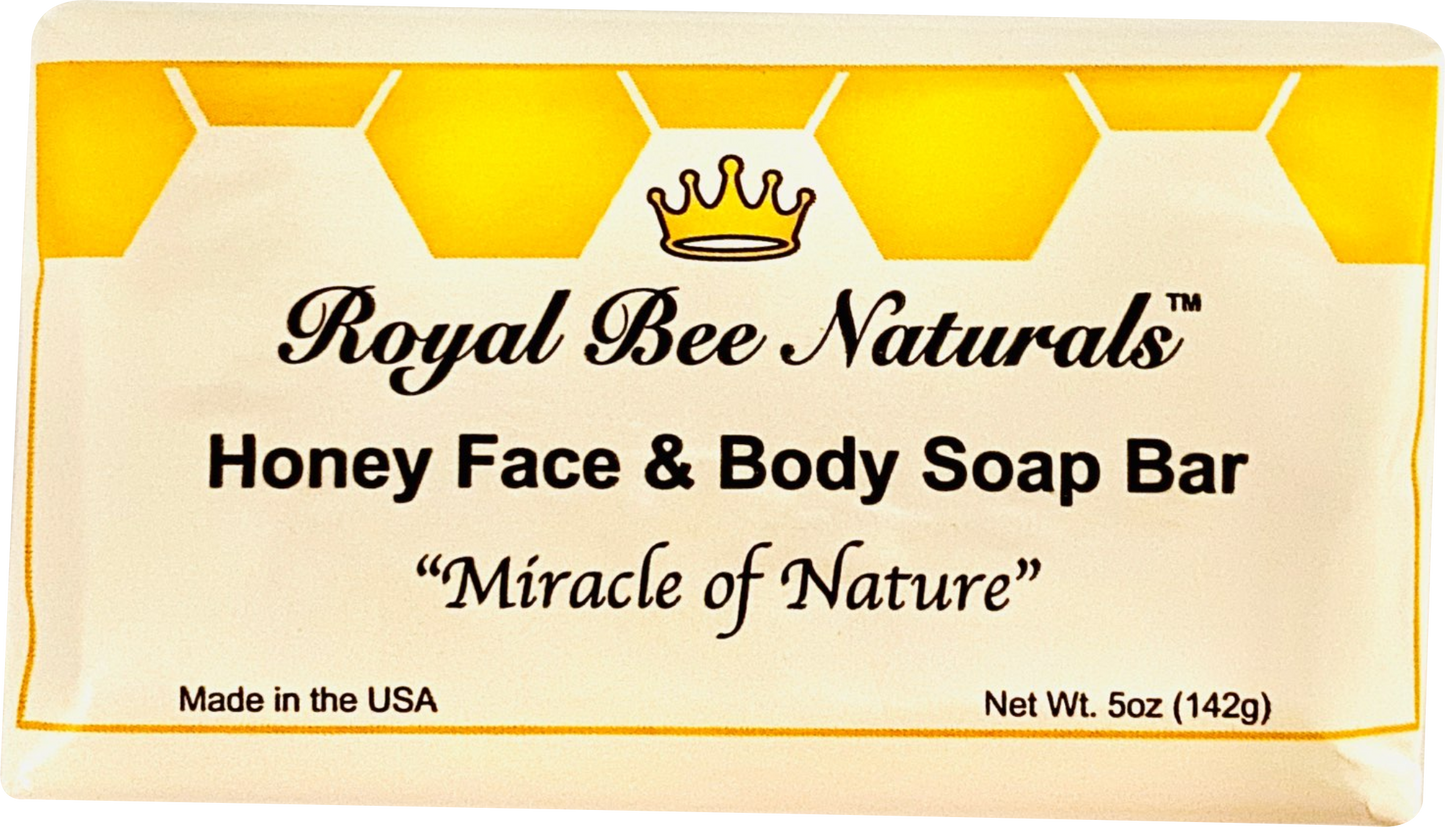 I just got it and used it last night so really can't say anything about it yet
Love this Stuff!
I have been using Honey Bee for a lot of years. It is nature's perfect healer, moisturizer and skin softener. I use it in place of the expensive face & eye creams. It's wonderful for the entire body, and it's a good value.
I got honey bee in Delray Fl. At the festival I enjoyed it. I bought this time on the mail for my husband he is enjoying using it. On problem the pump we had hard time to use it did not work . But we like the cream 🤙
Sorry for the delay. Let us know what's wrong with your pump and we'll take care of you.
Squeaky Clean
Nice product, very light fragrance, I look forward to using in concert with the Honey Beez cream. Great for sensitive skin. (A little bit pricey though)